Project Name: Chipewyan Lake
Project Location: Chipewyan Lake Municipal District of Opportunity #17, Alberta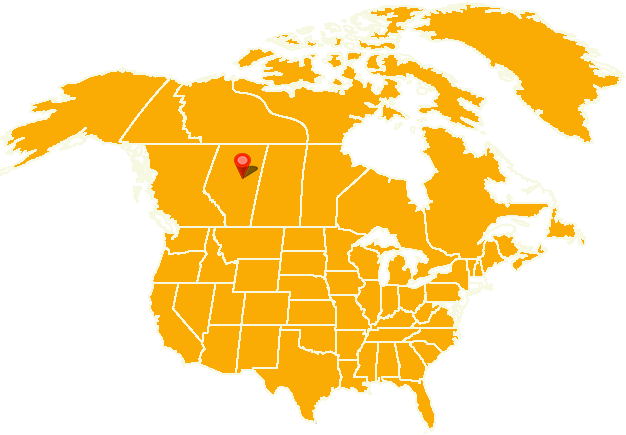 A remote First Nations in Northern Alberta, Chipewyan Lake, needed a solution for the community's failing septic systems. Urban Systems, primary project consultant, designed a treatment lagoon, but the lagoon couldn't discharge to the surface due to the proximity to the lake. The community retained SD Consulting Group to design an at-grade soil disposal system for seasonal discharge flow of 73 m 3/day. Designers were challenged by a sloping site and the need to minimize tree removal during construction. To avoid soil compaction and allow for better construction access for wood chip application, construction was completed in the winter of 2014/2015. The system was approved by Health Canada and Alberta Municipal Affairs.