Project Name: Spring Hill RV Park
Project Location: Cochrane, Alberta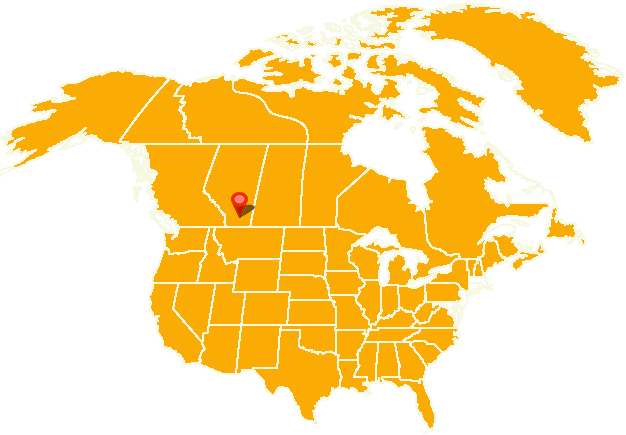 This is a community wastewater treatment and disposal system designed to service an existing RV Park development and a service station. Previously the owners were pumping and hauling, which was becoming cost prohibitive. Additionally, they wanted to look ahead to the potential expansion of the facilities. The 12,000 igpd wastewater system includes gravity collection and an Orenco Advantex treatment system with an infiltration chamber disposal field. To proceed, the project required approval by Alberta Environment, Rocky View County, and Alberta Health. Construction and startup were completed in 2014.