Project Name: YMCA Camp Chief Hector
Project Location: Kananaskis Country, Alberta, Canada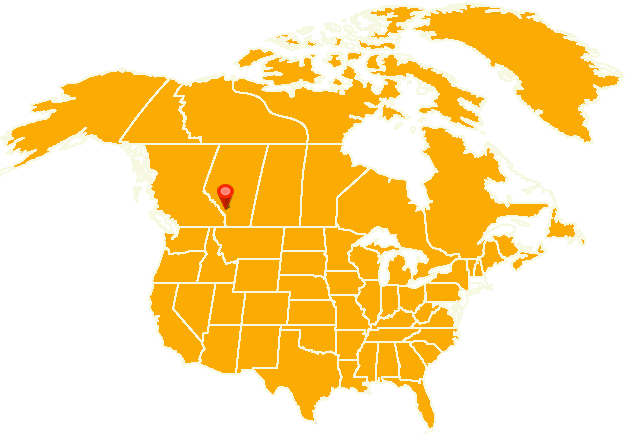 SD Consulting was contracted to update the water and wastewater servicing at this remote youth camp located in the mountains. A community wastewater system was designed and installed a new 5,000 igpd secondary treatment and disposal system utilizing Orenco AX100 technology. Disposal is via chambered trenches. The wastewater treatment system has been operating since 2011 and is meeting approval standards.
In addition to the wastewater system, SD designed and received approval for the modification of an existing water treatment system. This involves the combination of two existing groundwater wells and a new distribution network. The potable water system was constructed in 2015 and will be in full operation in 2016.